WHO WE ARE
The leading production agency for jewellery
let's make your jewellery designs reality!    MEN | KIDS | WOMEN
from design to production
Ana Dyla agency is the expert in manufacturing jewellery
Ana Dyla agency creates & develops together with you your own jewellery label and offers various services in the field of production. We help you to grow your business with customized ethical jewellery & fair gemstones for a conscious and joyful business. Together we can stand for a better world and create 100 fair trade jobs worldwide.
Ana Dyla agency excels in bringing you custom made jewellery. Our core strength is in bespoke manufacture offering quality products, speed of delivery, attention to detail and personal service. We help translating your idea, concept and branding into your jewellerylabel throughout the process, from design to delivery. We offer endless choices and possibilities and are here to help you. We aim to assist you with our creativity make your dream come true.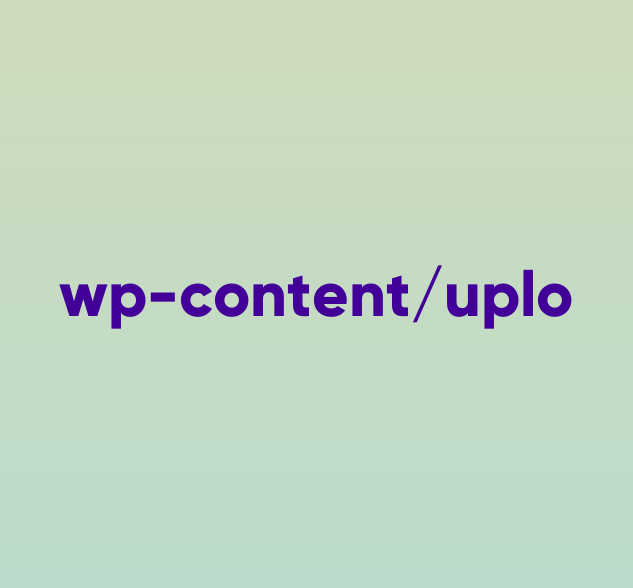 what we do
But we love to customize everything you wish for
We believe that high-quality production and partnership go hand in hand with craftsmanship, this is what we stand for. Conscious jewellery, fair precious stones that are not mined and jewellery made from recycled silver or gold. Small-scale production means that we can create without creating waste. 
Through personal contact Ana Dyla agency supports you in a speed start bringing your jewellery label on the market.
Idea
Are you planning to develop your own jewellery label and find it difficult to find and start the right parties? Ana Dyla agency helps you from design to development and delivery of your collection. We think along with you about the total concept, the materials and the correct numbers. 
Also available for one time productions if you want to give your customers a jewel, in words, symbol or energy.
Design
From conceptual design to finished product, any part of the production process can be completed in a more efficient way, because we exactly understand the needs of the fashion brands and the needs of the ateliers.
You share your idea, together we come to a design that fits your budget but most of all that fits your ideal customer.  
The choice of the right materials and colors is an important part of the design process. Together we look at costs, quality & sustainability.
Production
Within the fashion sector there are still many social issuess and unfortunately most of the production is still quite harmful to people & environment. We as producers believe that it is our responsibility to create good working conditions for our team. Our workshops are making careful choices when it comes to the use of the right, sustainable materials and fair gems.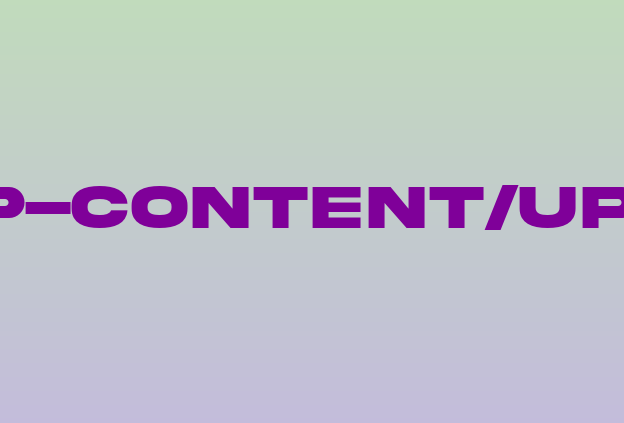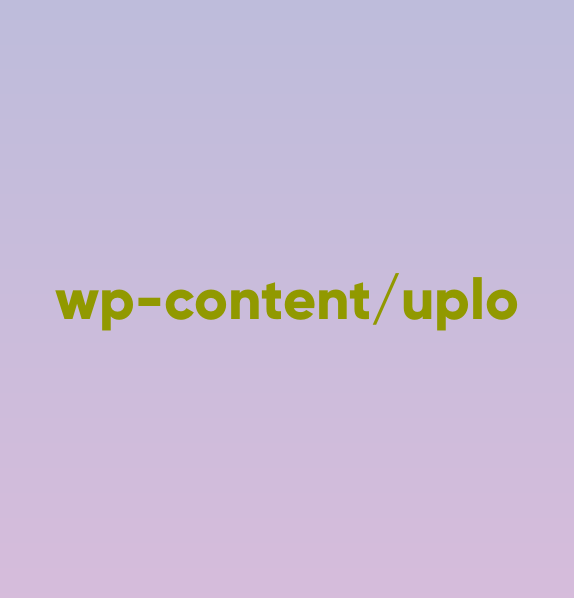 Portfolio
jewellery Gallery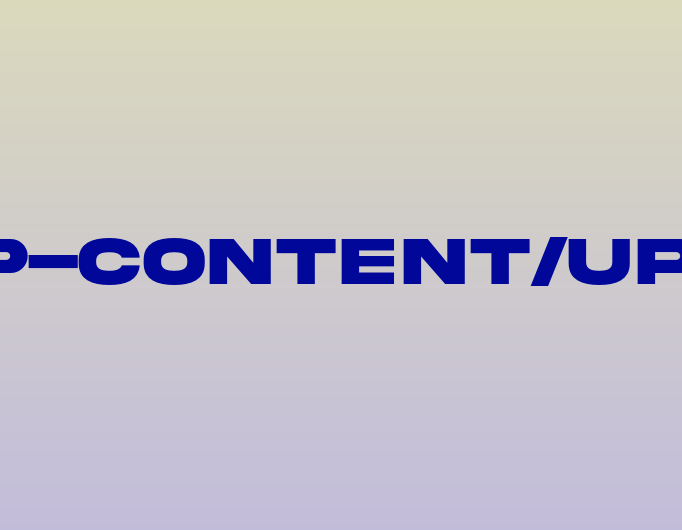 Liselotte
"Ik ben een FAN van Ana Dyla! De filosofie achter het bedrijf trekt me erg aan. Ana Dyla streeft naar 100% Fair Trade productie. Zij werken met kleine ateliers en duurzaamheid staat bij hen hoog in het vaandel. Ik was dan ook dol gelukkig dat de armbanden voor mijn goodiebag gemaakt zijn door Ana Dyla en team. Een echt cadeau voor mijn klanten. Ik beveel Ana Dyla van harte aan!"
"I'm an Ana Dyla FAN! The philosophy behind the company really appeals to me. Ana Dyla strives for 100% fair trade production. They work with small workshops and sustainability is of really important to them. I was very happy that the bracelets for my goodie bag were made by Ana Dyla and team. A real gift for my customers. I heartily recommend Ana Dyla!"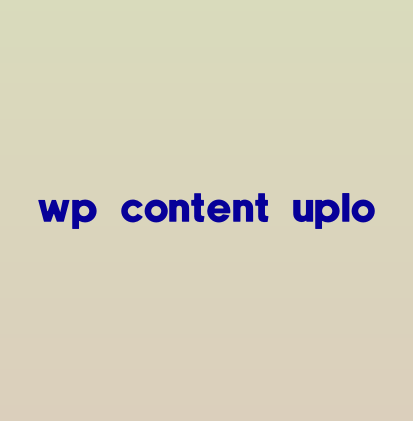 Clara
Als je echt iets bijzonders wilt of een uniek geschenk wilt geven , dan zijn het de sieraden van Ana Dyla.
Voor mijn webshop maakte ik de sieraden zelf. Ik wilde alleen meer en groter maar vond het zo moeilijk om daarin een juiste partij te vinden. Ik heb een proef set laten maken in Bali, maar de communicatie liep stroef en ik vond het toch maar lastig. Eigenlijk had ik de hoop al opgegeven tot ik per toeval Hatice leerde kennen tijdens een netwerkevent. De niets moet alles mag mentaliteit beviel mij zo goed dat ik een samenwerking aandurfde. Inmiddels heb ik mijn eerste productie uitbesteed en ben klaar om te groeien. Zoveel zin in!
If you really want something special or want to give a unique gift, Ana Dyla will help you out. I made the jewellery myself for my webshop by myself. I just wanted more and bigger but found it so difficult to find the right party to work with. I had a test set made in Bali, but the communication was hard which made the process difficult. Actually, I had already given up hope until I accidentally met Hatice during a network event. The mentality that everything was possible pleased me so much that I dared to collaborate. I have now outsourced my first production and am ready to grow. So much fun!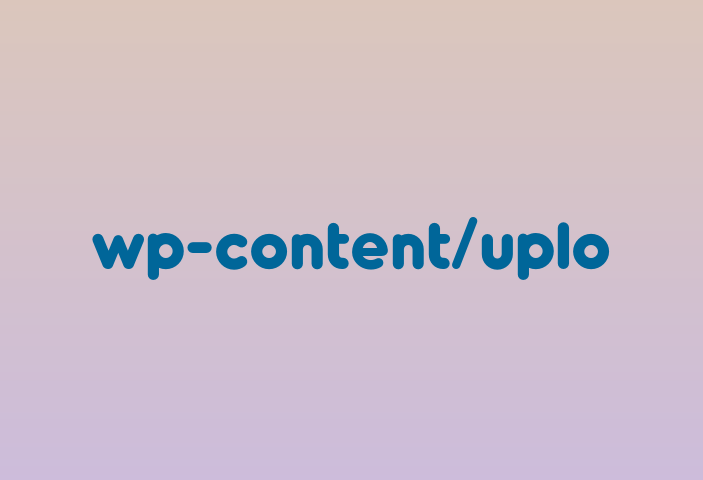 Amber
Enige tijd geleden hebben we onze #ketting laten maken bij Ana Dyla. De communicatie was goed en het was fijn dat er meegedacht werd met de kleine details. De kettingen zijn kwalitatief erg mooi en precies zoals ik het wilde.
Some time ago we had our # necklace made at Ana Dyla. The communication was good and it was nice that they thought along with the small details. The necklaces are of very high quality and exactly as I wanted.
It's Going to be Perfect!
Let's Plan our (online) coffee!
Let's have a coffee and see if we can make your designs reality!
Fully customized to your wishes, in the shapes and colors according to your branding and ideals. Sounds priceless? Is it not!
Wonder what we can do for you?
Fill in the contact form and we will contact you as soon as possible!