contact ons!
Get In Touch!
mail je vraag of plan een call
klaar om te beginnen?plan een Call!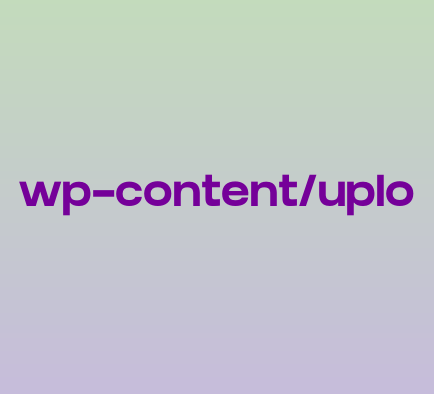 HOE LANG IS DE PRODUCTIETIJD?
Afhankelijk van de grootte van de collectie kan de productietijd varieren tussen 3 en 13 weken.
IK WEET HEEL GOED WELKE ONTWERPEN IK ZOU WILLEN IN MIJN COLLECTIE, MAAR IK KAN ZELF NIET ONTWERPEN. IS DAT EEN PROBLEEM?
Nee dat is zeker geen probleem en laat je hier niet door stoppen. Samen met jou kunnen wij het ontwerp finetunen en maken wij ook de technische ontwerpen voor jou.
KAN IK MIJN LOGO OF BEELDMERK VERWERKEN IN DE SIERADEN?
Zekers, het ontwerp kan volledig naar eigen wens. Het is jouw merk!