ZOVEEL OM OVER NA TE DENKEN. ZO WEINIG TIJD. 
DIT IS HET MOMENT!
Ana Dyla agency streeft naar een mode-industrie waar zowel de consumenten als modelabels en de leveranciers succesvol en gelukkig zijn. We streven naar een productieproces dat zo duurzaam mogelijk is met gerecyclede materialen en eerlijk gewonnen edelstenen. Ons productieproces is volledig ethisch verantwoord.  Eerlijke lonen en goede arbeidsomstandigheden zijn de norm en onze topprioriteit.
Consumenten zijn zich steeds meer bewust van duurzaamheid en willen weten waar de producten worden gemaakt. We streven naar transparantie in de hele keten en dragen bij aan een gezonde werkomgeving, eerlijke lonen en training.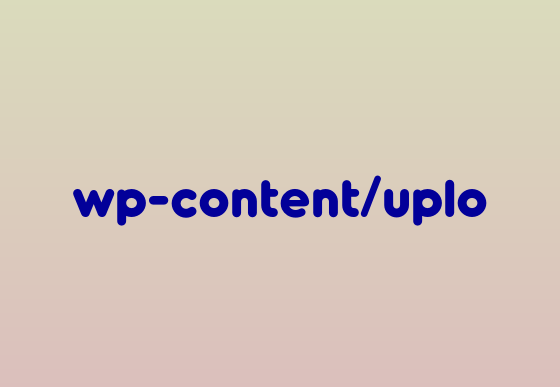 Ana Dyla agency is here to help you throughout the process of starting your own jewellery label.