IN A FEW STEPS TO A GREAT DESIGN
PROCESS
Ana Dyla agency is here to help you throughout the process of starting your own jewellery label
We are here to meet the needs and requirements of your organization. Ana Dyla works with a lot of enthusiasm and passion to the distinctive character of your company. Jewellery is an extension of your identity as a brand or company. We help you to grow your business with customized ethical jewellery & fair gemstones for a conscious and joyful business. Together we can stand for a better world and create 100 fair trade jobs worldwide.
About the process
Where to begin with producing your own jewelleryline?
Ana Dyla agency excels in 'Made to Order' custom jewellery. We set standards of service in speed of production, highest quality, sustainable materials and ethical working circumstances. The minimum order quantity is around 50 pieces per design.  All bespoke orders are quoted individually. The prices will vary depending on the exact designs, materials & gemstones. Leadtimes vary between 4 and 12 weeks.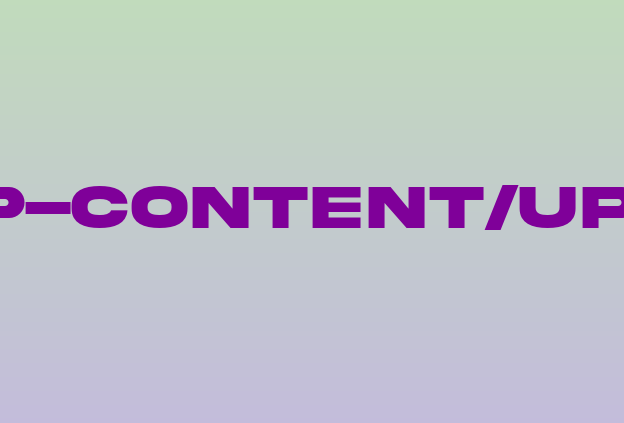 Production
As a partner of Ana Dyla agency, you will have a contactperson throughout the complete process. From design to delivery. We're closely involved with producing your perfect jewellery. This ensures the quality of your jewellery. Key priorities in this phase are the materials and the desired appearance.
Delivery
Approximately within 4-12 weeks.