I HAVE ENOUGH JEWELLERy  SAID NO ONE EVER
PRODUCTION
Full SERVICE CONCEPT
Ana Dyla agency only works with qualified craftmenship. Workshops that work together with us achieve the perfect result, which delivers the products that meet the specifications and quality set in advance by the brand.
Ana Dyla is a sustainable jewellery label from the Netherlands. The essence of Ana Dyla is shining with jewellery, letting your personality speak and dare to make a statement for a better world. After three years on the market, we have spoken to many people and we realized that sustainable and fair production is more important to us than our own designs. Our designs are timeless, elegant with a raw edge. And for us it's fantastic if we can also make your designs! 
handmadejewellery
Attention to people, animals and the environment is extremely important to us. We value our team, we ensure good conditions, insurance and more. We create an environment where our team can create the most beautiful jewellery.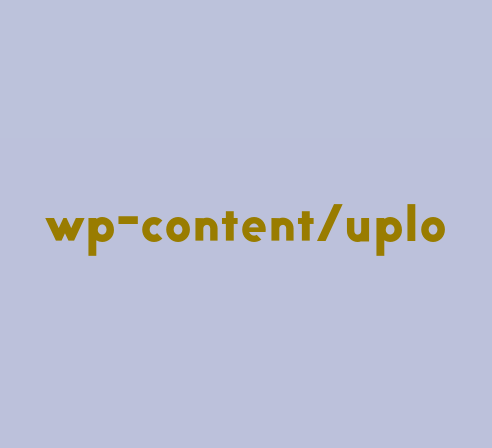 CONTACT US
You have precious ideas but no clue how and where to start? Just give us a call and we will help you in this process!
DESIGN YOUR JEWELLERY
Show us your designs by illustration, sketches, photo's or try outs.
CHOOSE YOUR MATERIALS
No clue which materials you would like to use? Let us guide you in this process.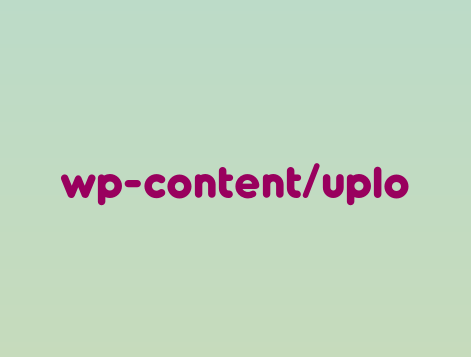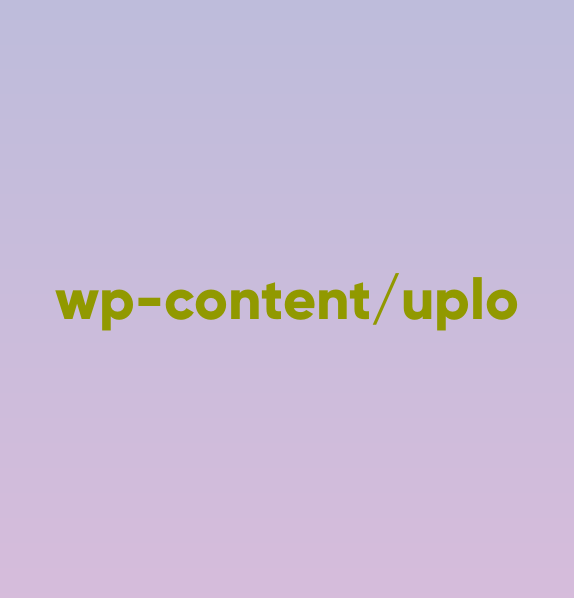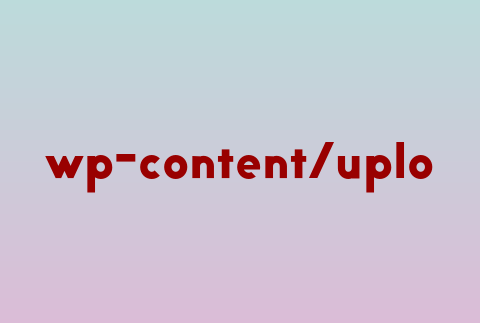 YOU NAME IT, WE MAKE IT!
ethical, sustainable, vegan