SUSTAINABILITY      
Let's ALL                       to ENJOY!
So Much to Think About. So Little Time.
That's Where WE come In!
Ana Dyla agency strives for a fashion industry where consumers, fashion labels and suppliers are successful & happy. We strive for a production process that is as sustainable as possible with recycled materials and honestly mined gems. Our production process is also fully ethically justified as fair wages, good working conditions are our top priority.
Consumers are increasingly aware of sustainability and want to know where the products are made. We strive for transparency throughout the entire chain and contribute to a healthy working environment, fair wages and training.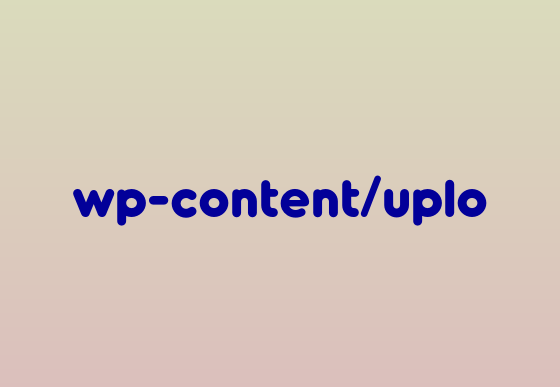 Ana Dyla agency is here to help you throughout the process of starting your own jewellery label.